Episodes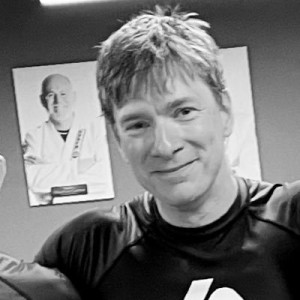 Thursday Apr 28, 2022
Thursday Apr 28, 2022
Nicholas Gregory  of CommerceBlock joins me today to discuss the ins and out of his project Mercury Wallet. Mercury is a Layer 2 Bitcoin Wallet that allows user to send and swap Bitcoin  privately. 
Watch the interview on YouTube
Check out the BitBox02 Hardware Wallet
Go to https://shiftcrypto.ch/bitcoinmadesimple and use the promo code "bitcoinmadesimple" to get 5% off standard products.
Movies Plus - go to www.myMoviesPlus.com for a Free 30 Day Trial
Now live on MOVIES PLUS are the documentaries "Bitcoin FUD", "Bitcoin: The End of Money as We Know It", and "Cryptopia: Bitcoin, Blockchains and the Future of the Internet."  Watch them all, ad free, with your Movies Plus trial.
Bitcoin Day www.bitcoinday.io use promo code BMS to get a discount on your tickets to a Bitcoin Day event near you.
Check out my latest article published on Bitcoin Magazine, WHY JEROME POWELL'S POLICIES ARE BULLISH FOR BITCOIN
and...
BITCOIN BLOWBACK: A HISTORY OF DOLLAR HEGEMONY, ECONOMIC WARFARE AND A BRIGHT ORANGE ALTERNATIVE
Send me a tip on Strike @pgibs
Check out my music video"ETF" HERE
Join the band at ETF615.com
https://www.citadel21.com/etf-economic-earworms-of-the-sound-money-revolutionhttps://www.citadel21.com/
To learn more about Bitcoin fundamentals...
Go to: bitcoinonepager.com
Rate, Subscribe, and Review the show, and share it with someone who's curious about Bitcoin and needs a place to start.